1. This product is just for keycaps. No keyboards are bought. The keyboard is just used to point out the impact of keycaps.
2. Scope of software: The keycap is for the shaft of the cross interface, and the dimensions of the cross interface is the unique manufacturing unit measurement.
3. The variety of every set: 104 keys
4. PBT materials, pudding, two-color injection molding, black and purple shade matching
5. The product is OEM peak.
6. The product comes with a key puller.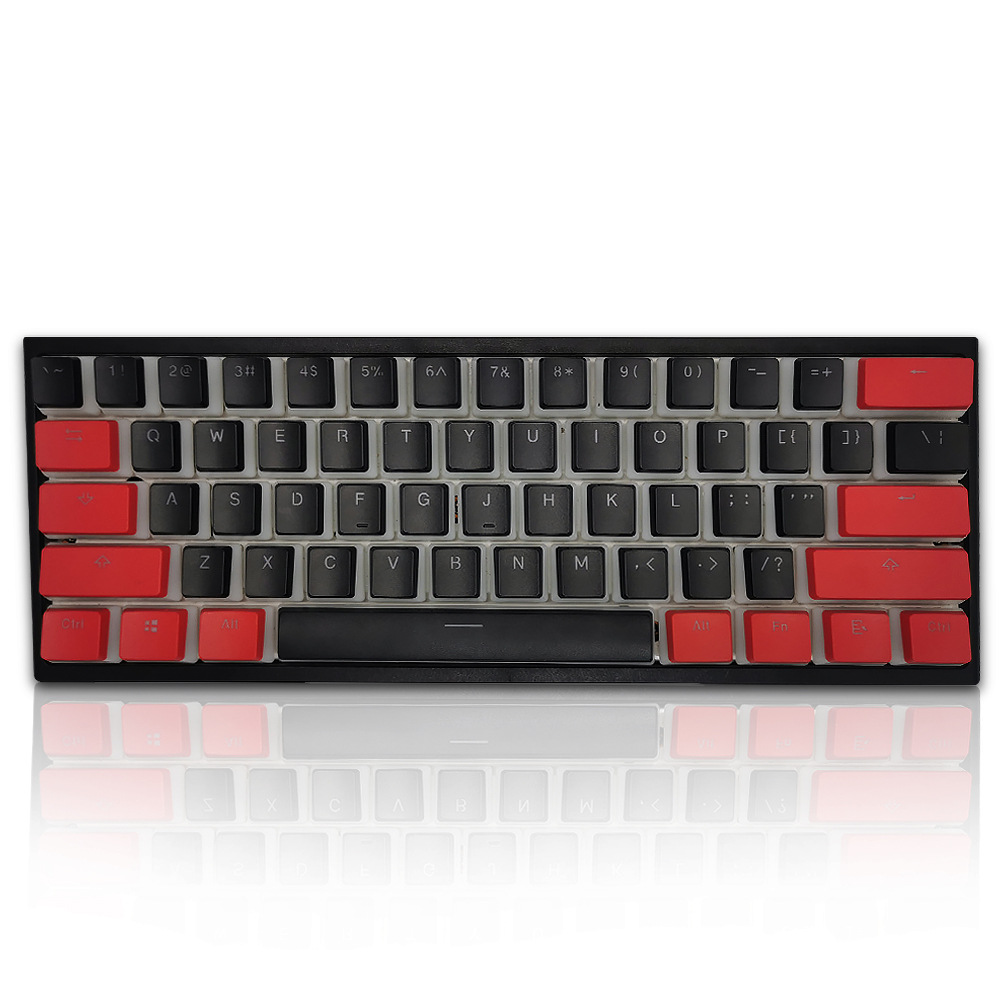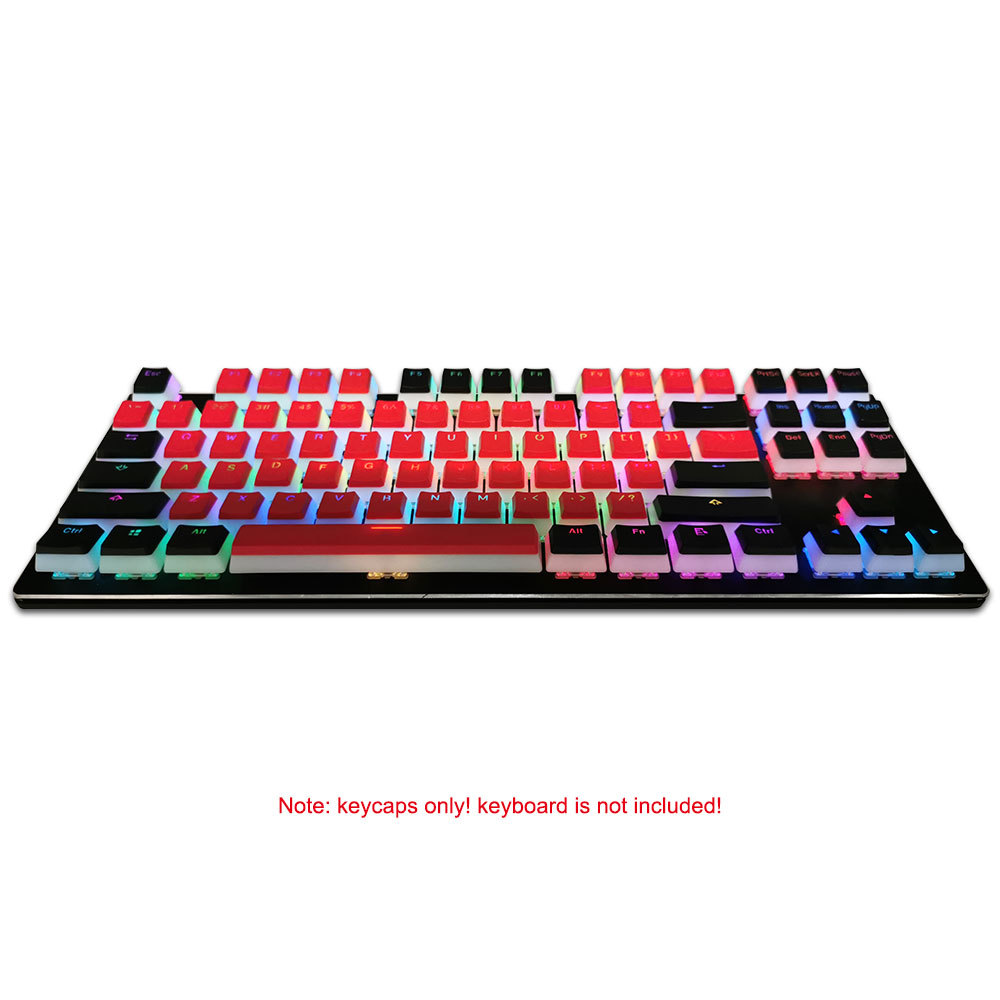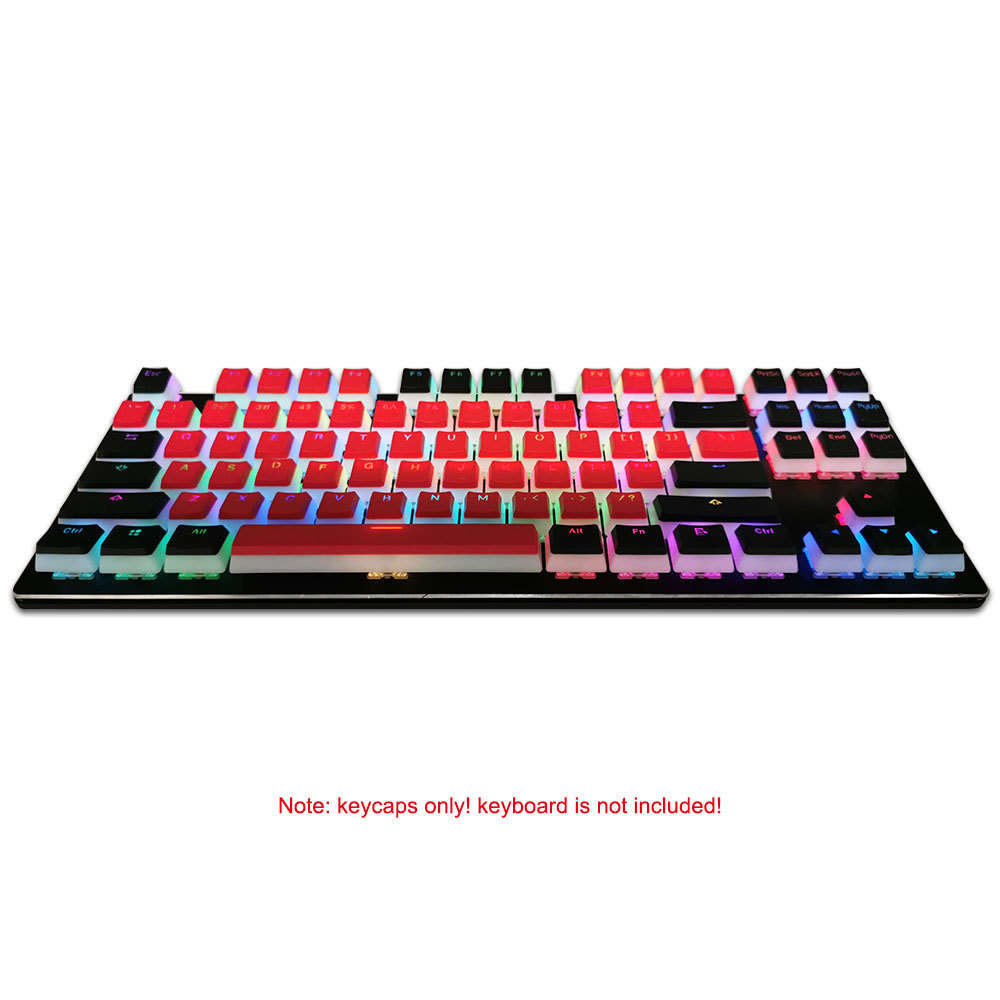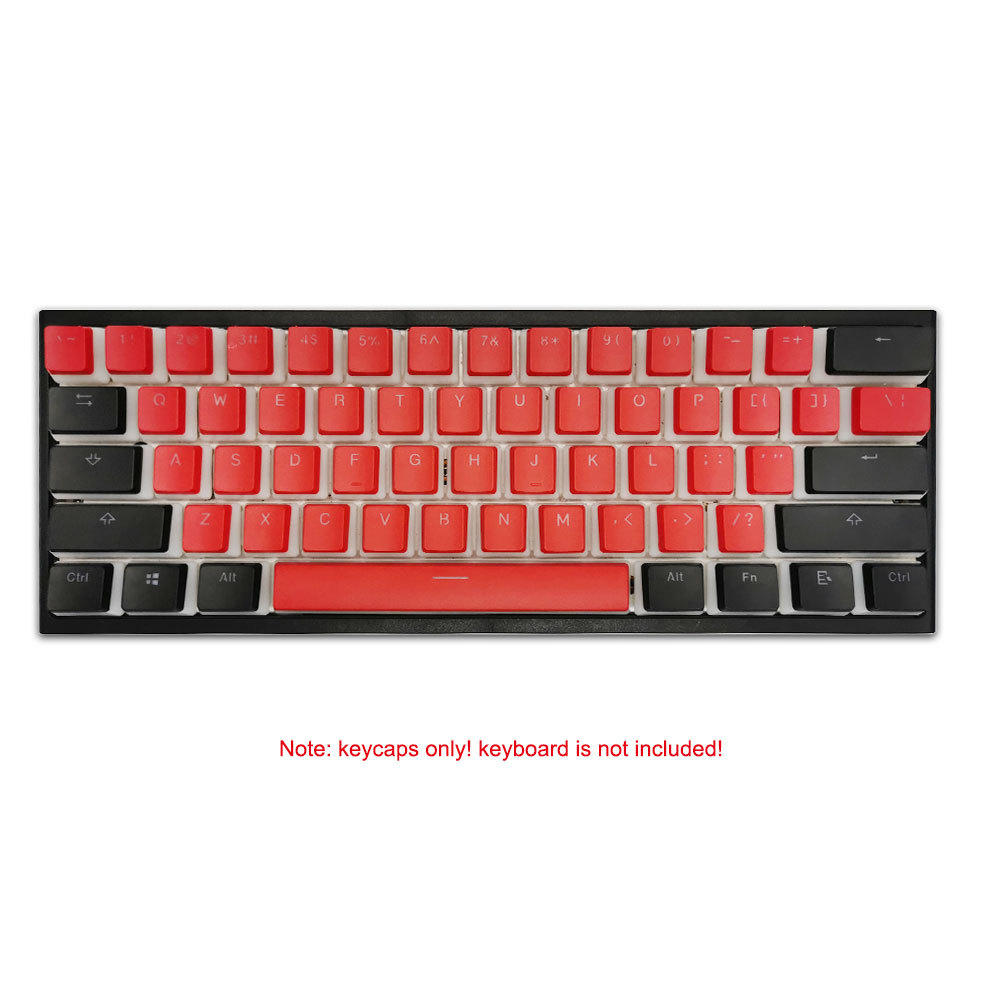 Precise Picture:
The next footage are taken by the store proprietor's cell phone, and the taking pictures instrument is iphone6 S plus.